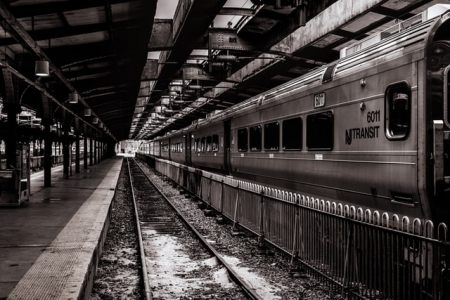 The Port Authority, hip (Heightened Independence and Progress, Inc.) and the United Spinal Association reached a settlement in a 7-year-old lawsuit over disabled access to the Grove Street PATH station.
The two groups, hip, represented by the Community Health Law Project; and the United Spinal Association, represented by Broach & Stulberg, claimed the Port Authority's renovation of the station in Jersey City, completed in 2005, violated federal law by not including an elevator for disabled individuals.
The Port Authority agreed to construct an elevator at the southwest entrance to the station and a passenger vertical platform lift on the west side of the station. The additions are to be completed within three years.